North Miami: 305 895-5993
North Miami Beach: 305 944-3499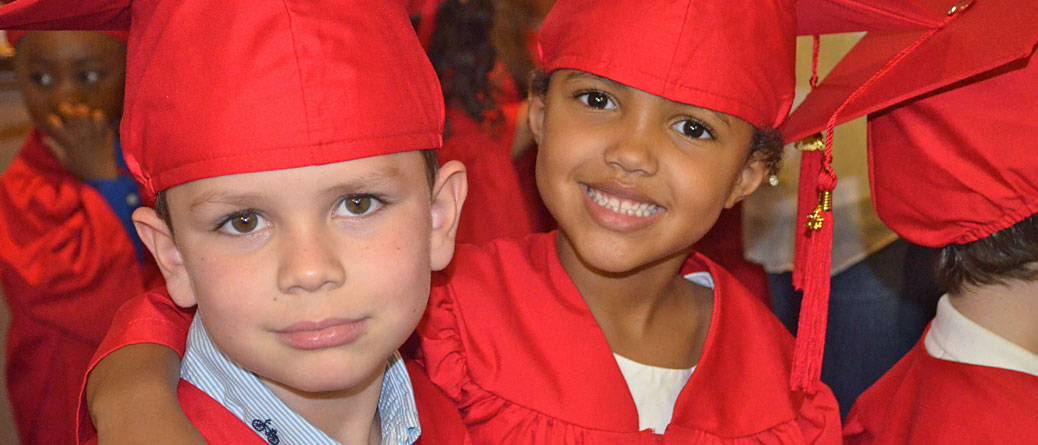 Why Your Child Deserves Get Smart Kids Academy.
The reasons for investing in your child's future are unlimited. However, here are the best ones for sending them to GSKA:
Trusted and respected, quality education and childcare provider
Highly structured academic program designed by professional educators
Administrative team with over 40 years experience educating children
Accredited and Gold Seal awarded schools
Safe, clean, and nurturing environment
Literacy rich and spacious classrooms
Credentialed teachers certified in first aid and CPR
Security camera monitoring throughout campuses
Quality Catered meals provided daily
Convenient hours and locations
Nationally recognized curriculum
Certified VPK and CDS provider
Bilingual instruction

Learn More Form
"*" indicates required fields
© 2009 - 2023 Get Smart Kids Academy. All Rights Reserved.
•
Privacy Policy
•
Website Design by Green Dot Advertising & Marketing